Heres A Beat single release, Thanks to my dIstributors Tunecore, giving the platform to stream MusIc 🎵 thannks to all supporters in advance., I am highly active With what i do and creatiVity goes beyond its measures.  They say ot take a team, it do but the team merg not forced. Im always open ears to my biggest supporters and to  thise thats nOt, i here Dr.EKG sHow my craft and  abilities. This is a supportive  iNvestmenT towards what seeing more from Dr.EKG & Bosswag Adio.
Believe in the sound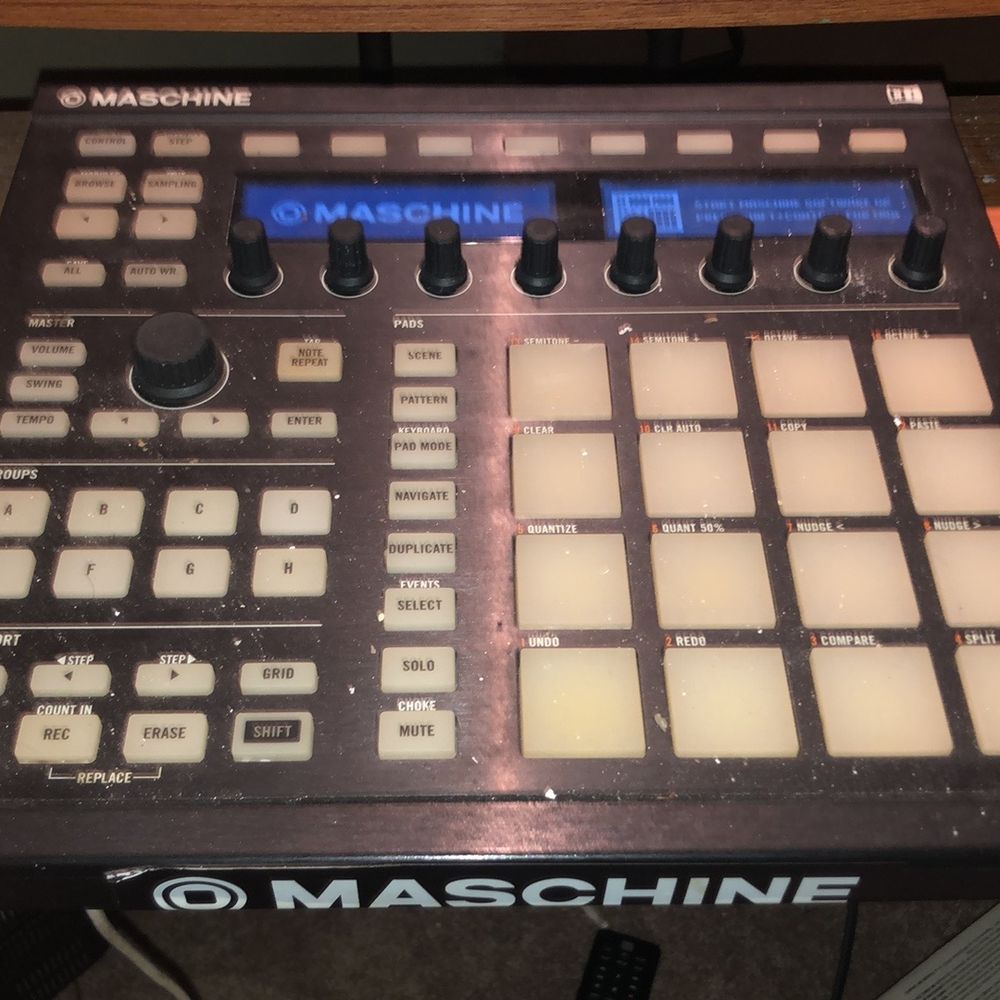 Believe in the sound
We are always open to tips and funding to help improve and your input matters. Any funding added to this jar will be noticed and Acknowledged, in appreciation to your kindness, believing in the movement. Funding will recycle into production. Everything I display is created by Me DR.EKG. Thanks in advance
Enter the amount you wish to donate
FAQ
Subscription is the best communication (free subscription available) upgrades open more free downloads and offers. Free downloads consist of MP3 file format with tags included. (Streams) are mp3 file downloads, as unlimited is leasing without tags with leasing contract. Buyouts can be offered flat rate. Subscribe today and take advantage of the perks we have.
Beat Leasing is mainly for serious artist who wants to do a project to the beat without tags and making slight adjustments to mix.
Note: all previews are low quality, high definition if purchased or upgraded subscription.